In times of market uncertainty, communication is key to preserve your relationships.
We understand the disruption of COVID-19 pandemic and the dramatic market downturn have increased communication needs with your clients and prospects. To better assist you with addressing concerns, we provide the following communication pieces for your use in discussing today's sensitive market. You may also access the following items via LEADERSlink, under the Libraries tab. Please subscribe to the library to stay updated with new content as it is released.
---
Economic Updates (from the weekly Economic & Marketing Update email)
Please feel free to customize and distribute the attached Weekly Economic Update to your clients. This is a new client communication piece that we will provide weekly via email, as well as post in LEADERSlink library titled Economic Updates.
Monday, August 10th
Monday, August 3rd
Monday, July 27th
Monday, July 20th
Monday, July 13th
Monday, July 6th
Monday, June 29th
Monday, June 22nd
Monday, June 15th
Monday, June 8th
Monday, June 1st
Tuesday, May 26th
Monday, May 18th
Monday, May 11th
Monday, May 4th
Monday, April 28th
Monday, April 20th
Monday, April 13th
Monday, April 6th
Monday, March 30th
Monday, March 23rd
---
Client Letters (customizable form letters)
We Will Get Through this Together
Navigating a Market Like No Other
Should You Care What the Market Does Each Day?
Short-Term Headlines, Long-Term Quest
Rattled By the Market, You're Not Alone
What a Market Correction Means to You
---
Share it on Social: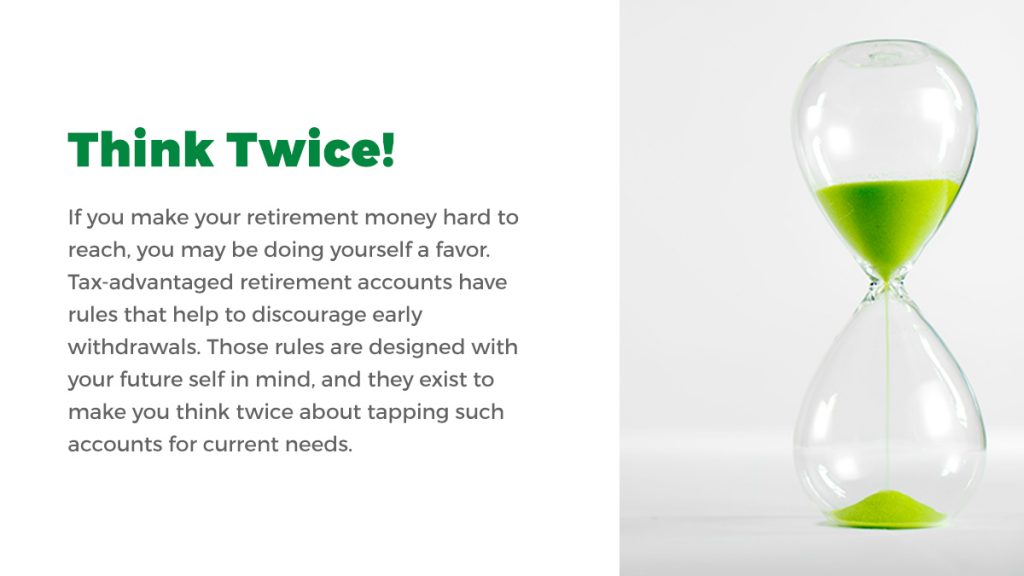 Great Big Story presents ideas on how to be helpful to your community and others during the COVID-19 crisis.
READ MORE
CNBC looks into how COVID-19 relief might affect your retirement.
READ MORE
CNBC takes a look at maintaining retirement income during periods of low interest rates.
LEARN MORE
Despite an emergency Fed rate cut, coronavirus volatility continues.
CNBC REPORTS
The Federal Reserve will offer $1 trillion to fund short-term borrowing for businesses.
CNBC REPORTS
USA Today examines the continued coronavirus market volatility.
LEARN MORE
The Stock Market Now Has Another Risk 'Bubbling Up', Strategist Warn.
LEARN MORE
---
Tips for Clients
Navigating a Market Like No Other
5 Things You Need to Know to Ride Out a Volatile Stock Market
---
COVID-19 Communication Tips
How COVID-19 is Driving New Financial Planning Business
Many investors who have lost money during the pandemic are seeking out financial advice for the first time.
Talking Points to Help clients Navigate Market Volatility
When it comes to the coronavirus pandemic's effects on markets, clients aren't the only ones with questions. As financial advisors, we need to know the best ways to help them achieve cleareyed, long-term mindsets regarding their portfolios — and reassure them that we are actively on the case in protecting and advancing their best interests.
Here's What Advisors Are Doing to Help Clients — And Themselves — Amid Coronavirus Volatility
Five members of the CNBC Financial Advisor Council share what they're telling clients, whether they're helping them reallocate and how the downturn is impacting their own fortunes.
---
Market Volatility Communication Tips
How To Talk To Clients About Market Volatility
Improve Client Trust and Communications in Volatile Markets
What Keeps Me Calm for Clients as Markets Gyrate
Jamie Dimon Sees 'Bad Recession' and Echoes of 2008 Crisis Ahead
Financial Advisor Shares Advice for Investing During COVID-19
5 Ways to Ease Clients' Recession Fears
10 conversations Advisors Should Be Having with Clients Now
How Advisors Can Help Retirement Clients Weather a Market Meltdown
Pandemic Update
4 COVID-Related Retirement Planning Trends
Recovery From the Pandemic Will Follow Four Curves
How Covid-19 is Reshaping the Financial Markets and How Financial Executives Should Communicate