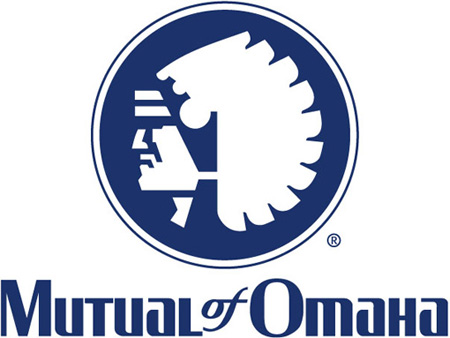 Would you like to increase revenue while also gaining access to individuals ready to discuss financial planning? If so, selling 401(k) plans is a great way to accomplish both. And when it comes to 401(k) prospecting, Mutual of Omaha has the tools and resources to help you identify leads and close more sales.
Mutual of Omaha's approach streamlines the qualification process and gets you to a decision faster. With their 401(k) Prospecting Made Easy guide, they help simplify lead generation and take time-consuming tasks off your plate. They will also work with you to create actionable strategies and tactics, such as ZIP-code-specific prospecting lists or leveraging current relationships, to help win your next 401(k) plan.
If you'd like to hear more about our 401(k)-prospecting support, your Mutual of Omaha sales and service team is always here to help at SalesDesk@mutualofomaha.com or 877-401-7253.
---
Contact Micah Hesting for more information:
Relationships/Business Development Strategist
Ext. 113
micah@leadersgroup.net