If you currently utilize RILAs (a.k.a. buffered or floor) products… Opportunity is knocking!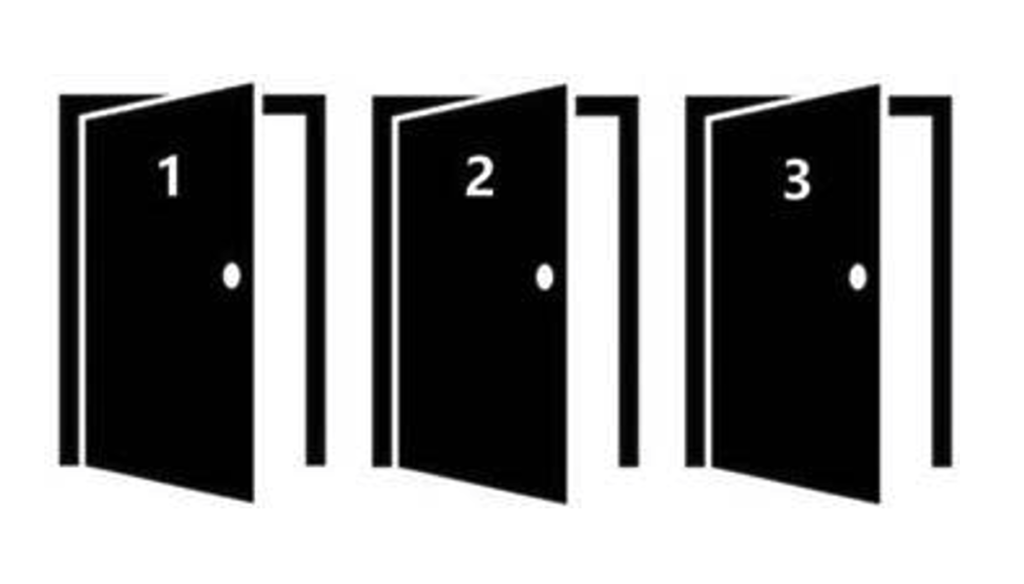 For the same 20% buffer you can get elsewhere, let's do some Athene® AMPLIFY "Upside Math"!
Door 1: Index up 100%; You're up 135% (Outperforming the 100% Participation solutions and the index)
Door 2: Index up 250%; You're up 337.5% 
Door 3: Index up 300%; You're up 405%
It all has to do with the power of the 135% "Multiplier" on Athene "AMPLIFY":
Basic premise is that many financial professionals think a 250% "cap" (available on many RILA products in the industry) is better than a 135% "participation rate" (available only from Athene!) They hear 250%… and naturally assume the higher number is better.
Reality is that no matter WHAT the index returns… Athene is always going to multiply that return by 1.35 (i.e., 135%).
Thus, in all 3 scenarios shown above (Index up 100%; Index up 250%; Index up 300%) Athene WINS each time! (And in the 3rd scenario… the client would actually be capped at 250% with most other carrier's RILA product…. whereas Athene would multiply the FULL 300% index return by 1.35).
Call your regional or internal Athene wholesaler (see attached map) for additional information on the Athene Amplify or any of our annuity solutions!
The Athene Amplify is not available in CA, NY and OR
---
Contact Micah Hesting for more information:
Relationships/Business Development Strategist
Ext. 113
micah@leadersgroup.net