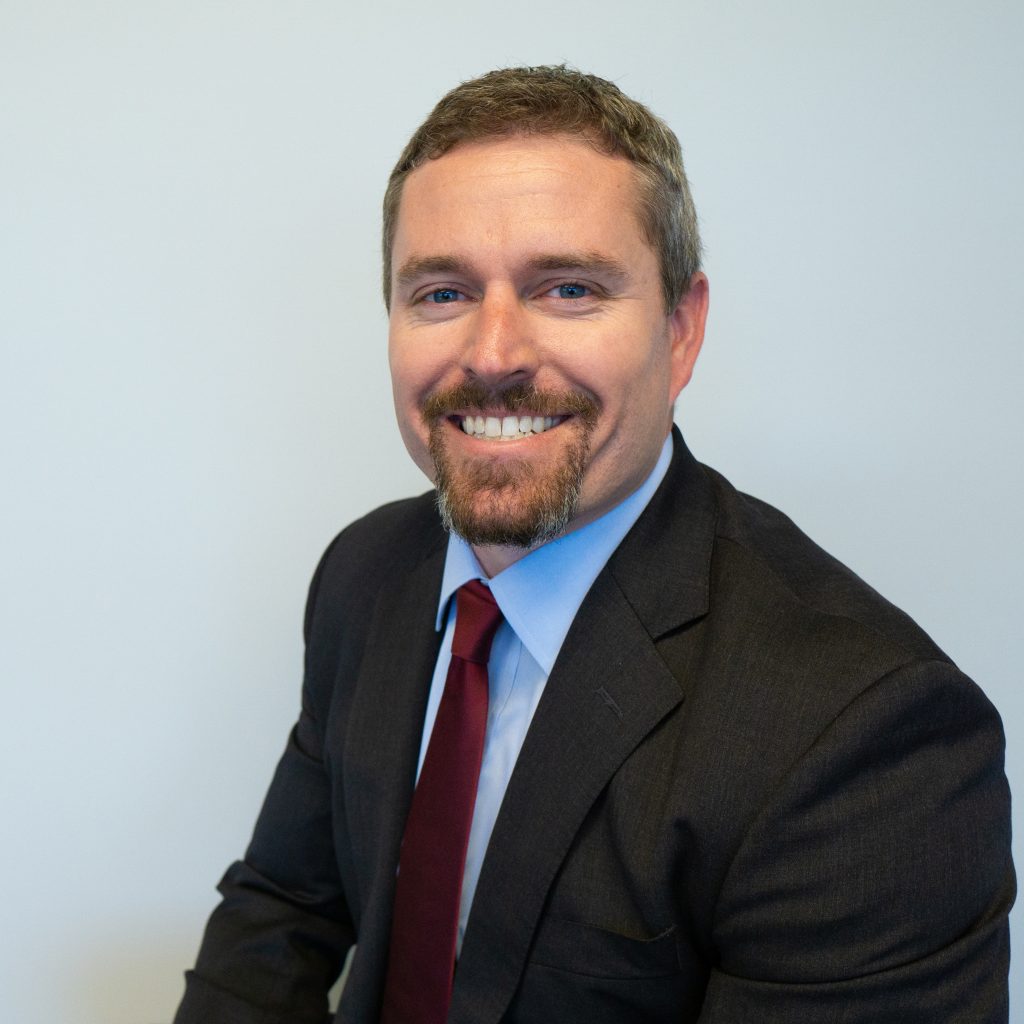 Charles Arnold
Charles joined The Leaders Group in early 2013 as General Agent Liaison. His primary duties included servicing and supporting TLG's brokerage general agents (BGAs), recruiting new agencies to the broker-dealer, and promoting the wholesale distribution of variable products, particularly variable universal life (VUL). Currently, Charles is the Manager for the Sales and Business Development Team and helps to direct the company's recruiting and business development strategy. He works closely with the other members of the Marketing Department as well as TLG's industry partners. Charles holds the Series 7, 63, 65, 24, 51 as well as a Colorado Resident Producer License for Life and Variable Products.
Prior to joining The Leaders Group, Charles was a Financial Advisor in the Greenwood Village, Colorado market. Before moving to the great state of Colorado, Charles worked as a Regional Vice President of Sales for a national wholesaling organization in Chicago, Illinois. He graduated from the University of Notre Dame with degrees in Finance and Economics.
Charles resides in the Washington Park area of Denver and enjoys skiing, camping, hiking, and playing sports in his free time.
---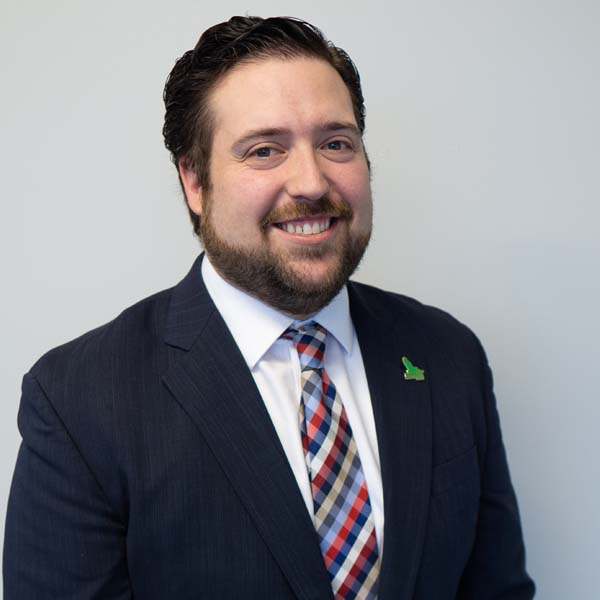 Sean Wickersham
Sean Wickersham has been with the Leaders Group since 2008 and has over 16 years of experience in the financial services industry.  Since 2013, Sean has been heading the marketing department, helping steer the direction of the team and has had an active role in the development of the various communications, the formulation and rollout of Starlight Portfolios and the creation of the LEADERSlink system.  He has also helped with the re-branding and market awareness efforts. As the President & CMO, Sean's primary responsibilities include corporate management oversight and planning, and development and execution of marketing initiatives.
Out of the office Sean enjoys languages, with a strong level of proficiency in Spanish, skiing, international travel and spending time with his wife Kathleen, daughter Sloane, and their dog.