Chief Executive Officer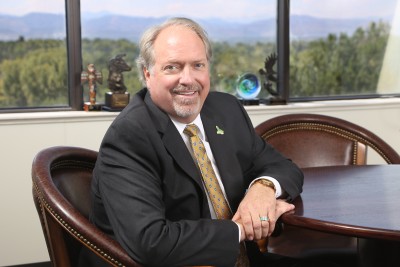 Prior to forming The Leaders Group in 1994, Dave began his financial services career in 1979 and has been active in the industry, working to bring life insurance and securities distribution closer together.
Dave also serves as CEO of TLG Advisors, Inc., an SEC Registered Investment Advisor that provides investment management and financial planning services for individuals, corporations and retirement plans. Dave founded The Leaders Group with the focus of helping to distribute Variable Life through BGAs, a model that has thrived.  He previously served on the board of Capitas Financial and is a founder of The Life Insurance Center, a Colorado based application fulfillment center built for BGAs.
Dave holds a bachelor's degree in Zoology  from the University of Northern Colorado, where he played and coached football. Dave is married to his best friend since 1976, and they have one son.  In his spare time, Dave enjoys reading, mountain biking, wine, and fly-fishing.