Digital Communications Specialist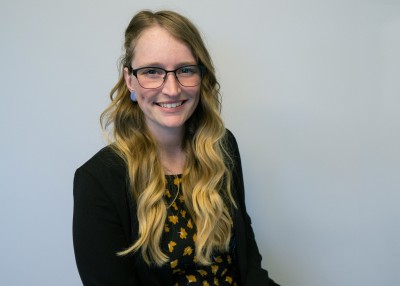 Jacque joined The Leaders Group in June of 2019 as Digital Communications Specialist. She holds a Bachelor's Degree in Graphic Design from the Rocky Mountain College of Art and Design. In her role Jacque works to produce communications and marketing materials, graphic design, website maintenance, and marketing strategy support.
Jacque is originally from north eastern Iowa, and enjoys the weather much better here in Colorado. In her free time Jacque is out enjoying all that the Rocky Mountains have to offer, including, snowboarding, rock climbing, hiking, camping, hunting and fishing.