Compliance Team Manager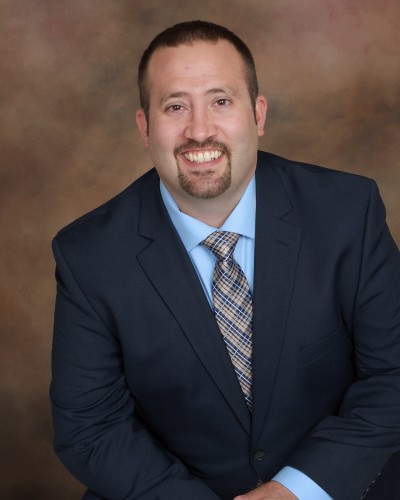 Jerime joined The Leaders Group in September 2016 as a Compliance Analyst after graduating from Metropolitan State University where he received his bachelors in Finance and Accounting. Prior to working with The Leaders Group Jerime worked as a logistics contractor abroad in Dubai, Kuwait, and Afghanistan. His world view and attention to detail is prominent in his work at the Leaders Group.
Jerime is a Wyoming native and has lived in Colorado since 2013. Outside of work, he is an avid basketball fan and a loving father. Some of his hobbies include hunting, fishing, and traveling.