Accounts Management Coordinator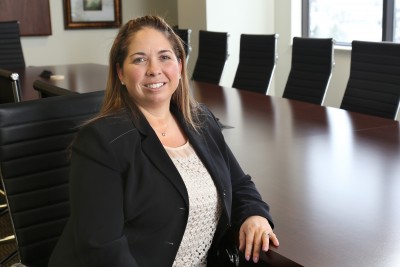 Kim Cramer has been an employee of the Leaders Group since 2010. Prior to joining The Leaders Group, she worked in Stock Plan Administration and Banking. She has attained various FINRA registrations. At The Leaders Group she has had an opportunity to learn various account rules and regulations. She is the key contact person for both the Brokerage side at NFS and Advisory side through Starlight Portfolios. Her attention to customer service and in depth knowledge of the industry and company, have led her to be a key member of the Accounts Management Team. 
Kim is a Colorado native. She has been married for 25 years and has 3 children and 2 dogs. Although she keeps busy with her family (kids and dogs), she and her husband couldn't imagine life any other way. Her hobbies include travel, movies, and entertaining with family and friends.