President & Chief Marketing Officer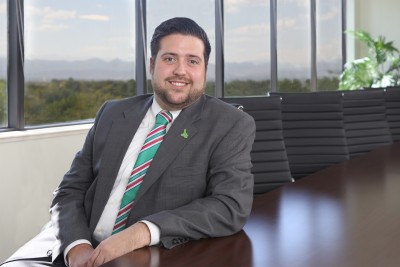 Sean Wickersham has been with the Leaders Group since 2008 and has over 16 years of experience in the financial services industry.  Since 2013, Sean has been heading the marketing department, helping steer the direction of the team and has had an active role in the development of the various communications, the formulation and rollout of Starlight Portfolios and the creation of the LEADERSlink system.  He has also helped with the re-branding and market awareness efforts. As the President & CMO, Sean's primary responsibilities include corporate management oversight and planning, and development and execution of marketing initiatives.
Out of the office Sean enjoys languages, with a strong level of proficiency in Spanish, skiing, international travel and spending time with his wife Kathleen, daughter Sloane, and their dog.