Transition & Recruiting Specialist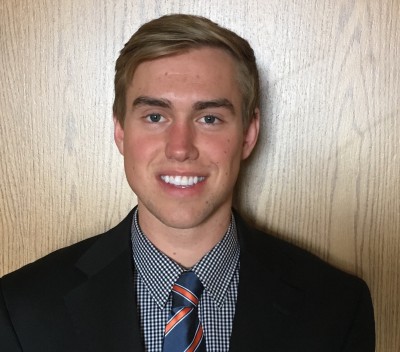 Tate Krumwiede joined The Leaders Group in April of 2017. Tate is our Transition & Recruiting Specialist on the Sales and Business Development Team. Tate is responsible for ensuring the Broker's transition to The Leaders Group broker-dealer is painless and efficient. Leaving a current broker-dealer for a new one can prove to be a daunting, difficult task. His experience here at The Leaders Group, and in prior customer service roles, has prepared him to be successful and accommodating in this position. Tate is also working alongside our Sales Team with efforts of growing our business.
His five years in the banking industry has provided him with the knowledge and skills necessary to adapt to different situations, learn new skills quickly, and get the job done; all accompanied by exceptional customer service. During his tenure in the banking industry, Tate acquired his Nationwide Mortgage Licensing System license and also became a Notary Public for the State of Colorado.