---
Tax Tips to Remind Your Clients That You are the Center of Their Financial Universe
Article Series Contributed by Frank Warner, CPA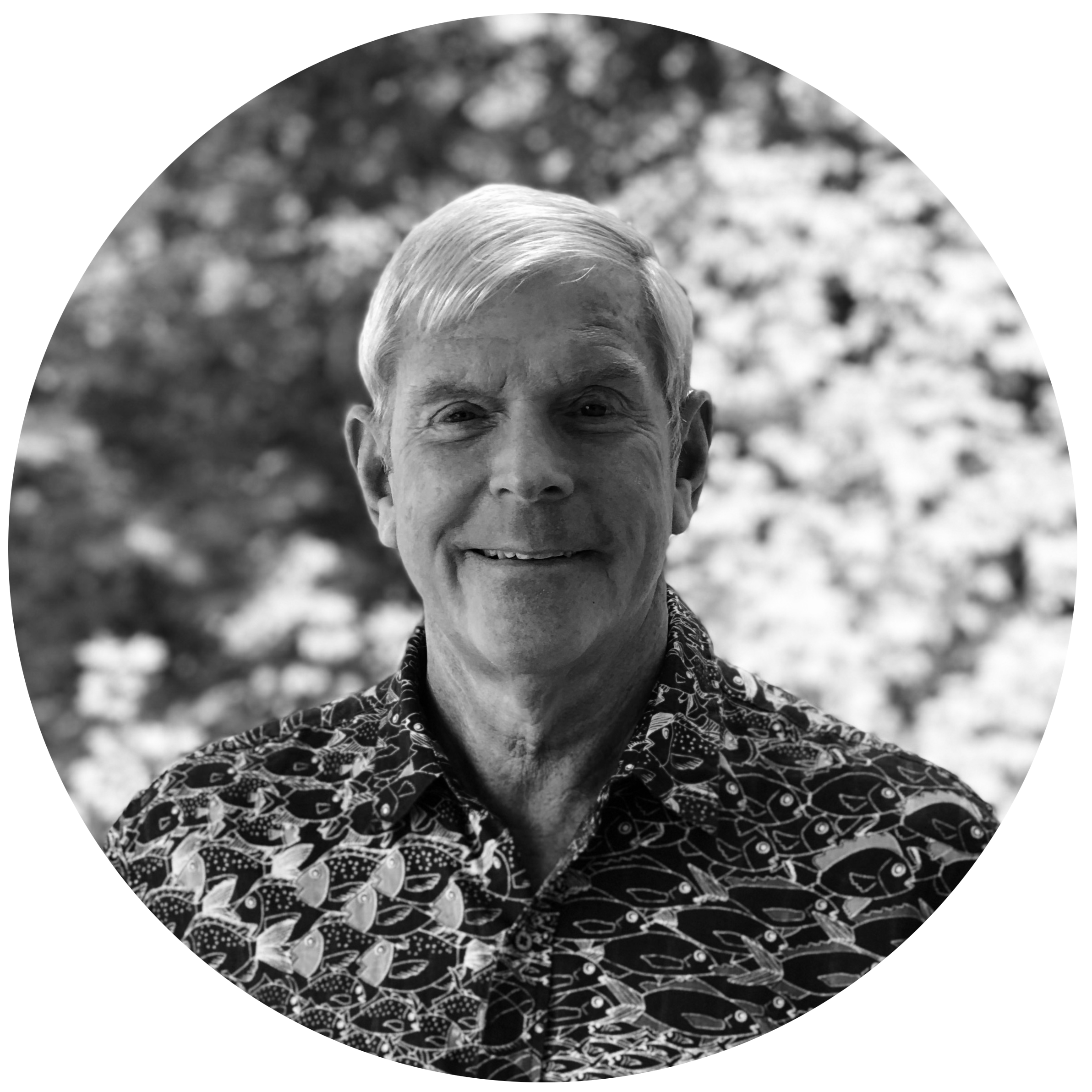 "I have been in the tax preparation/financial services industry for over 40 years. Although I still do a lot of tax planning, my main focus has shifted to helping clients successfully plan their finances in order to achieve their retirement goals. I graduated from Lehigh University in 1970, spent a year touring the jungles of South Vietnam as an artillery officer for the US Army, and then went to work on Wall Street as an auditor for Price Waterhouse and Company. Upon realizing that riding the subways of NYC armed only with a necktie and a calculator at odd hours of the day was more dangerous than combat duty in Vietnam, I took a job with Union Carbide Corporation as controller for their salmon and trout raising facilities here in the Bremerton area. When that business was sold, I decided to remain here in the Northwest rather than accept an all expense paid company transfer as controller of a chemical and plastics factory located on a chicken ranch in the great state of Arkansas. In addition to my CPA career, I still compete for the United States in Masters Swimming. I have won numerous national and world titles over the last 35 years."
PART 1 OF 4
Consider Roth IRA Conversions
PART 2 OF 4
Favorable Capital Gains Rates
Make Use of Them Before Congress Takes Them Away
PART 3 OF 4
529 Plans: Thinking Outside the Box
Using 529s To Save Estate Taxes
PART 4 OF 4
Consider Using Roth IRAs as a College Funding Vehicle as well as 529s
---
Industry Articles
Using Tax Services as Lead Generation, Marketing Tool
-Megan Leonhardt, wealthmanagement.com
Tax planning services not only offer advisors a value-add service for current clients, but a pipeline for future growth.
Overlooked Tax Deductions for Small-Business Owners
Do you work with SBOs? Here are some tips to share with your clients and prospects.
Advisors Double As Tax Preparers To Deliver More Value To Clients
Advisors often find that their clients don't just need help planning their financial future. They also seek expertise in preparing their taxes.
---
Social Media:
The following social media content can be posted on your archived social media accounts, as well as emails, websites, newsletters, etc.
Tax Saver's Credit: Am I Eligible?
These 3 Common Tax Myths Could Actually Hurt You
Did You Know? Seniors and Retirees File Free
Forbes Offers Some Ideas For Managing the Taxes Linked to Annual RMDs From Retirement Plans:
How To Lower Taxes When Tapping Retirement Funds
Stephen Nelson, a wealth manager at Aldrich Wealth in Carlsbad, Calif., has some tips on lessening the Internal Revenue Service bite:
---
IRS.gov
Small Business and Self-Employed Tax Center
Resources for taxpayers who file Form 1040, Schedules C, E, F or Form 2106, as well as small businesses with assets under $10 million.
Married Couples in Business
One of the advantages of operating your own business is hiring family members. However, the employment tax requirements for family employees may vary from those that apply to other employees. Below, we point out some issues to consider when operating a business as a married couple.
Employer's Tax Guide
What's New
2020 withholding tables. The Percentage Method and Wage Bracket Method withholding tables, as well as the amount to add to a nonresident alien employee's wages for figuring income tax withholding, are no longer included in Pub. 15. These tables and the employer instructions on how to figure employee withholding are now included in Pub. 15-T, Federal Income Tax Withholding Methods. You may also use the Income Tax Withholding Assistant for Employers at IRS.gov/ITWA to help you figure federal in- come tax withholding.
IRS Increases Estate & Gift Tax Exemption
The I.R.S. has increased the estate and gift tax exemption for 2020. Forbes has the details.
---
Client Letters
A Roth IRA's Many Benefits