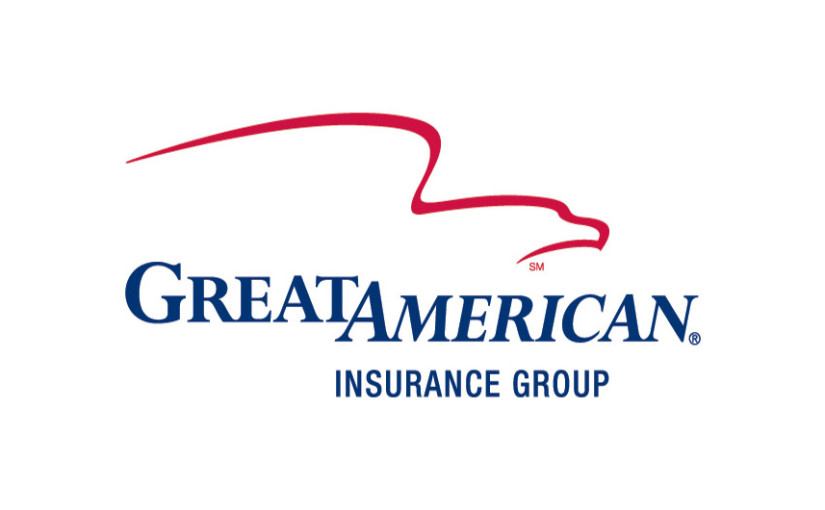 If you are a believer of the thought process that long term growth is not achieved by having that big year here and there but achieved by smoothing out the ride and protecting against big losses, then you should take a closer look at the Summit 6 contract from Great American. If you are a believer in higher caps and keeping all the gains, the Great American Frontier 5 and Frontier 7 contracts have some of the highest 1-year term caps in the industry and was the #1 ranked RILA solution, according to Barron's TOP 100 Annuities.
Contrary to many other variable index annuity contracts, Great American has designed their Summit 6 variable index annuity contract with participation rates on both the upside and downside, rather than the typical growth cap number on the upside that is tied to a maximum loss protection number on the downside. With the current participation rates in the S&P 500 Index option being as high as 75% (1-year term option) of any growth and 50% of any losses, that means your client keeps 75% of what they earn while eliminating 50% of the risk involved in investing in the S&P 500. I don't know about you, but 75% of the upside in exchange for 50% of the risk on the downside sounds like a pretty good deal to me. We are giving up a little potential on the upside for a lot of protection on the downside. Hence, slow and steady wins the race.
The Great American Frontier 5 and Frontier 7 contracts have some of the highest 1-year segment cap rates in the industry right now. They also have a buffer option or a floor option for downside protection. The buffer option gives you a 10% buffer against losses each year, and the floor option allows your client to dial in a max loss number for each year that is between 1% and 10%. So the client can choose if they want to absorb the first bit of losses in their contract each year up to a dialed-in amount that they set and have the insurance company be responsible for any losses over that amount, or they can choose a buffer where the insurance company absorbs the first 10% of losses every year, and they are responsible for anything over that amount.
As you can see, Great American has options for everyone in the RILA market. Slow and steady sharing in gains and losses or 100% participation in the market with some of the highest 1-year cap rates out there with the choice of a buffer against losses or a dialed-in stop-loss that they set within their comfort level.
For more detailed information on the Great American Summit 6, Frontier 5, or Frontier 7 contracts, or to discuss a potential opportunity, please contact Brad Latta at 954-288-7098.
---
Contact Micah Hesting for more information:
Relationships/Business Development Strategist
Ext. 113
micah@leadersgroup.net