A Premier BD for BGAs™1
For more than 20 years, The Leaders Group has been the smart choice for industry-leading brokerage general agents. Our expertise and flexible approach make it easy to accommodate any unique business model or situation, and we pride ourselves on being accessible, knowledgeable, and easy to work with.
The Leaders Group is an independent broker-dealer, not owned or influenced by any insurance carrier, IMO, or outside organization. With weekly commission payouts, a smooth transition process, and dedicated customer service, we give you the freedom, support, and flexibility to run your business the way you always intended.
Our compliance department has a business-friendly philosophy and understands the difference between wholesale and retail requirements. We operate a centralized office of supervisory jurisdiction (OSJ) at The Leaders Group, so we do not require any general agent to become an OSJ, freeing your time and resources for you to focus on your business. We have very competitive E&O policies available to general agents, if needed. Our cost and payout structure is extremely competitive.
The Leaders Group can assist general agents who want to recruit retail reps and have them more closely affiliated with their agency, and if you are involved in personal production, we can offer the most competitive combination of knowledge, compliance, commissions, and commitment to your practice.
Based on BGA registrations with a broker dealer.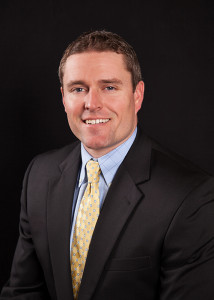 To get started today, contact:
Charles Arnold
National Director of BGA Marketing
(303) 797-9080 x123
charles@leadersgroup.net