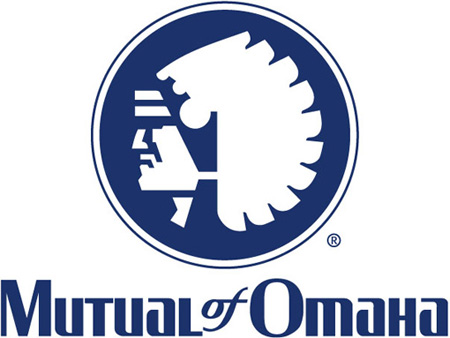 If you have ever thought about getting into the 401(k) market, Mutual of Omaha can make the addition to your practice very easy for you. From taking the liability off your hands (338, 321, 3(16)) to prospecting services to education to great financial professional support and customer service, they do it all and do it well. Not only are they a great partner for the financial professional that is just entering the 401(k) space, they are a great partner for the financial professional that is familiar with the space but only does a few here and there, and the advanced 401(k) financial professional that wants to outsource their smaller accounts that are not worth all of the services that they provide to their larger accounts.
Although Mutual does work with larger 401(k)'s, their wheelhouse is 401(k)'s with 100 or fewer employees and $2 million – $10 million in assets. This is the segment that works best with their top-of-the-line service model. Along with their top-of-the-line service model and recourses, another thing that struck me was the amount of success Mutual of Omaha is able to generate with their "Imagine Retirement Right" participant enrollment program that is offered on every plan they do. This is a patent-pending engagement workshop aimed at motivating and engaging participants to take action in their retirement plan. A key component of Mutual of Omaha's process is explaining the value of meeting one-on-one with their financial professional and driving one-on-one sign ups.
I could go on and on about the different ways Mutual of Omaha can bring value to the table for 401(k) financial professionals and other financial professionals looking to get into the 401(k) space, but in the interest of time, I won't.
To learn more about Mutual of Omaha, please click on the links below and/or give the Mutual of Omaha sales desk a call at 877-401-7253.
Sell Retirement Right website: www.SellRetirementRight.com
3(16) Administrative Advantage Customer Testimonial Video: https://www.mutualofomaha.com/esp/vids/Insights/palace-entertainment-testimonial.php
Imagine Retirement Right Video: https://youtu.be/zKwebDnEMjI
---
Contact Micah Hesting for more information:
Relationships/Business Development Strategist
Ext. 113
micah@leadersgroup.net