Chief Compliance Officer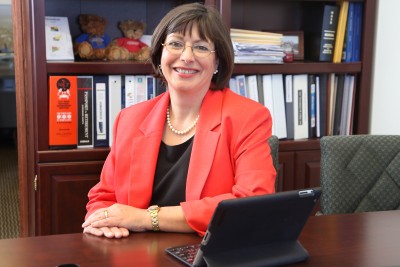 Jane is Chief Compliance Officer for The Leaders Group and TLG Advisors and has been with the company since 1998.  She upholds The Leaders Group's philosophy of facilitating compliant business and also strives to know each representative with the firm, making sure each one is treated as a person, and not a number.   Prior to joining Leaders, Jane spent 15 years in advertising and real estate sales, so she understands the challenges registered representatives face. Jane holds numerous FINRA designations as well as the exclusive Certified Securities Compliance Professional designation. She is actively involved in local regulatory affairs and is chair and founding member of the Denver Compliance Roundtable.
In her free time, she enjoys watching sports, reading, cooking and spending time with her husband and sons. Jane has a B. A. in Technical Journalism from Colorado State University.